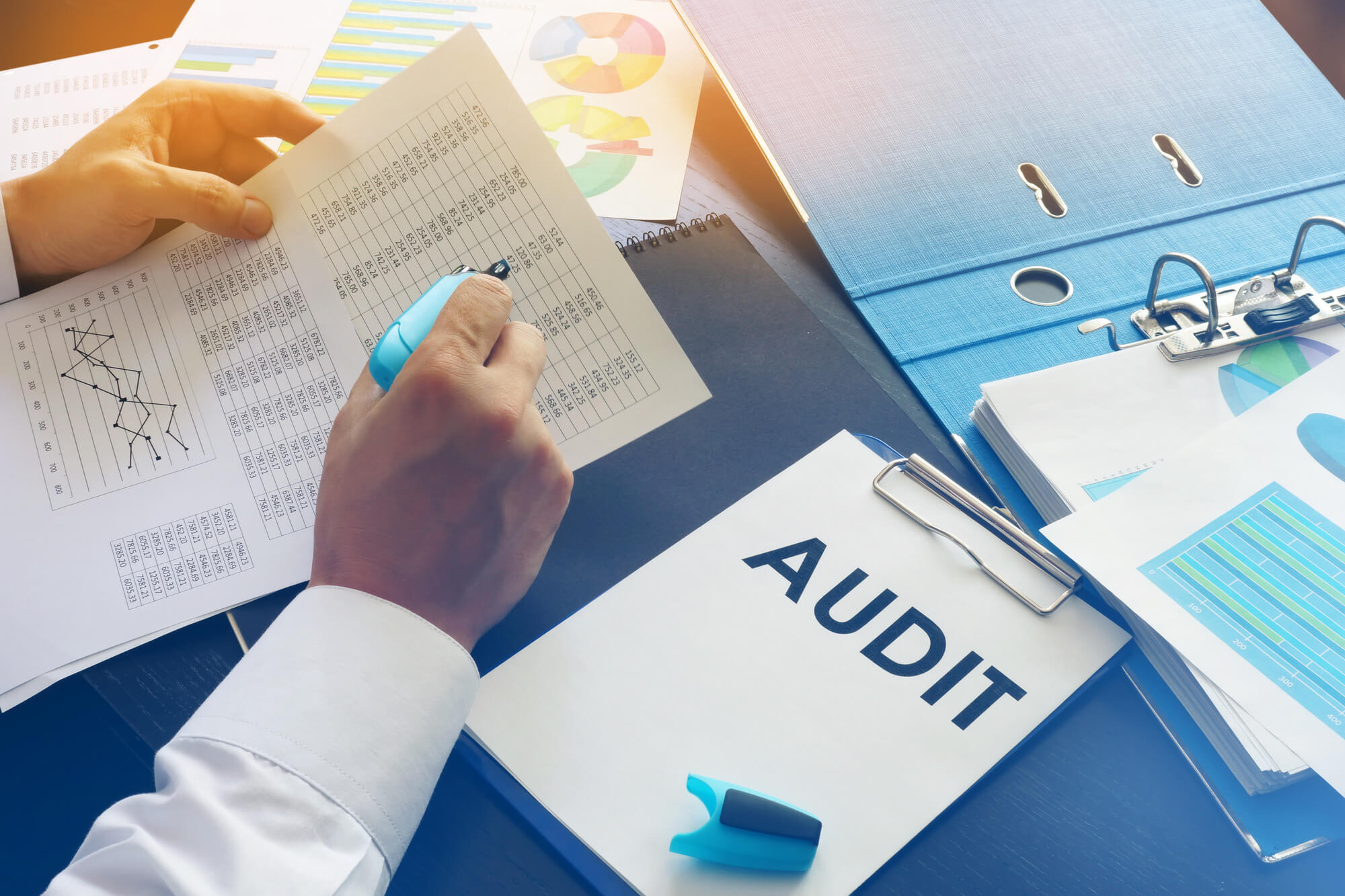 The interim audit of Penketh Parish Council has been published in the documents section of our website and is a great improvement of previous years results. ( This years results/comments highlighted in blue for ease of use)  Policies and Documents - The Penketh Parish Council
The auditor confirmed that, in their view, the council's system of internal controls is in place, adequate for the purpose intended and effective.
This is great news, and following the implementation of Rialtas accounting software earlier this year, the RFO and Chairman (Acting Clerk) are in a good position to successfully complete the year end audit, and in a timely manner.
The actions raised have already been addressed and/or implemented and feedback provided to the auditor.
As ever, if you have any questions of concerns, please contact clerk@penkethparishcouncil.org.uk.
Thanks
Cllr Michael Potts
Chairman - Penketh Parish Council.