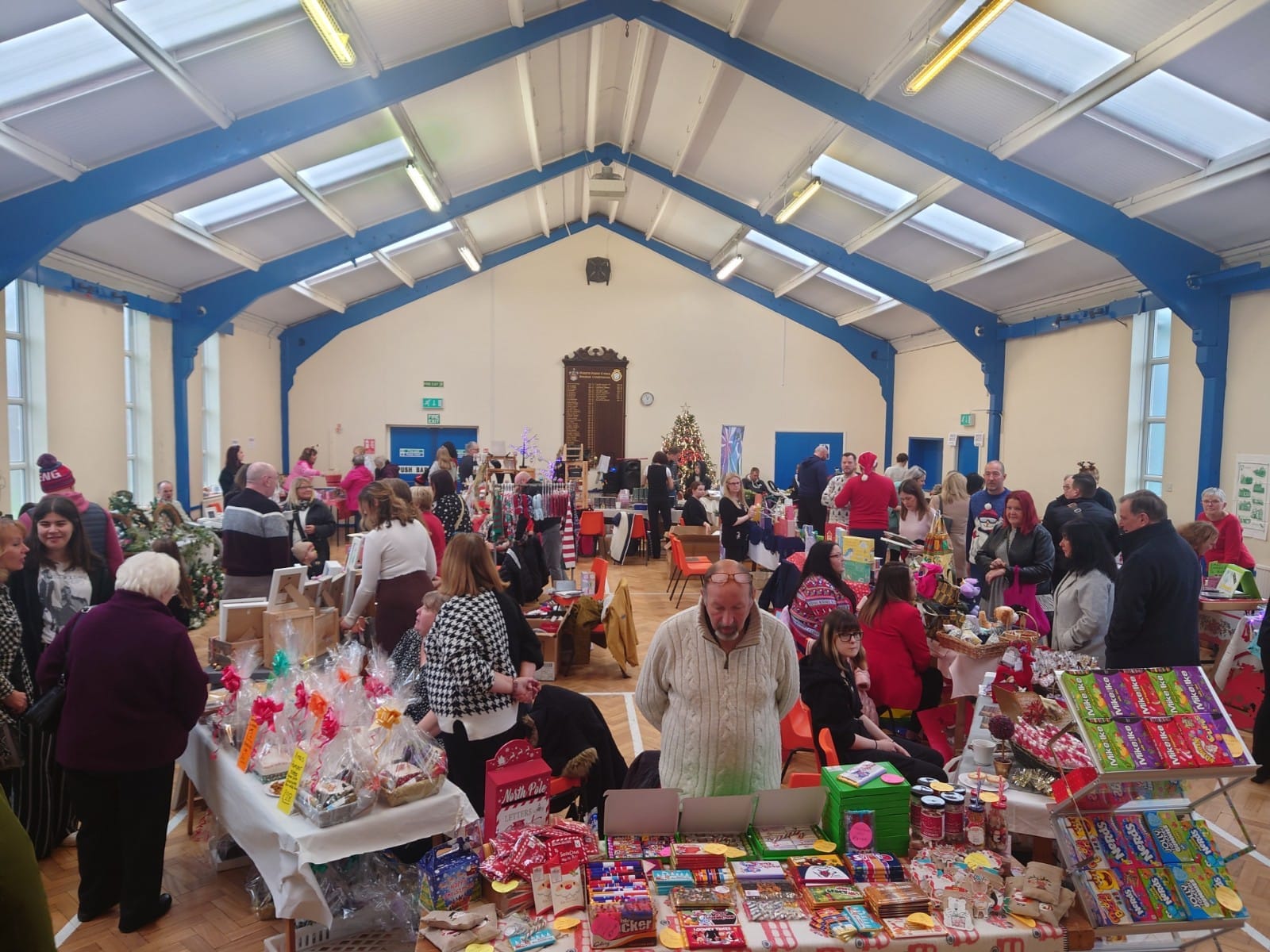 A massive thank you to all of those that attended our Christmas Markets & Christmas Tree Light Up events on Saturday. It was really nice to see so many of you coming out to support these two special community events - and I hope that you had a great time, if you did attend. 
A special thanks to all of those who booked a stall, took part in our raffle & tombola, and purchased refreshments from us. Funds raised from these activities help to fund the event, and any residual proceeds will be ring-fenced for similar future community events. We've totted up the numbers, and a financial overview is available here, for transparency. 
I'd also like to take this opportunity to thank the many local businesses that supported our tombola and raffle by donating prizes - details of those that were able to support us can be found in the image below. And also to The Centenary Theatre Company Choir, who led our carol singing beautifully in Honiton Way. 
Events like this take a great deal of time and work in the background to make them happen. Whether that's volunteering until the early hours decorating Santa's Grotto and wrapping gifts, approaching local businesses & collecting raffle prizes, booking in stall-holders and designing site plans, manning our cafe and stalls, housekeeping throughout the day and the cleanup… the list goes on. As a Council, we are really thankful for all of the community volunteers that supported us - we simply couldn't do it without you. And of course, a huge thank you to many of my fellow Parish Councillors who put in so many hours to deliver this, alongside their other commitments.
I'm sure I speak for the rest of the team in saying that we love to host events such as those on Saturday - and whilst they take a lot of work, they are definitely one of the fun strands of what we do. Please keep supporting them - I'm confident that we'll have some exciting things coming up in 2022!
Cllr Leigh Jones, Vice Chairman